AlpinJet owners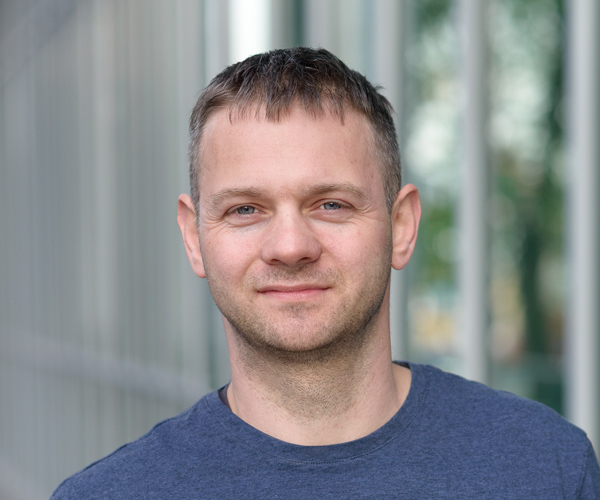 Piotr Stelmach
President
An expert in high-pressure technology with over 14 years' experience in the hydroblasting business. As a Polish Alpinist Association caving instructor, he has been working at heights for over 15 years.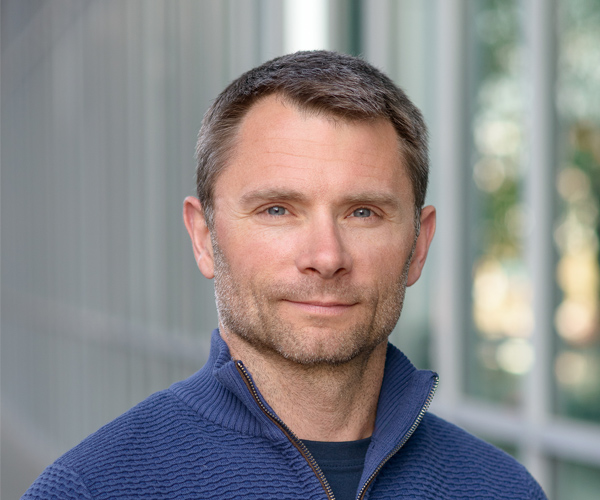 Wojciech Hołysz
Vice-President
He has been in the business of industrial cleaning for over 20 years, and in the business of waterjetting since 2008. As a Polish Alpinist Association caving instructor, he has planned and executed numerous cleaning projects using rope access methods for the last 15 years.
Our team
AlpinJet has always put strong emphasis on teamwork. Our expert operators are the main driving force behind our company. It is their hands-on experience and commitment that have secured us a place in the competitive industrial cleaning business for over 14 years now and that have allowed us to continue to grow – both in terms of the number of completed projects and their industry-specific complexity. Mutual trust among our high-pressure operators is paramount in the dangerous work they conduct every day – each operator demonstrates a strong work ethic and excellent interpersonal skills. Our operators possess the necessary capabilities to take on every type of cleaning task – they are thoroughly prepared, properly trained, extremely skilled and fully committed to their jobs.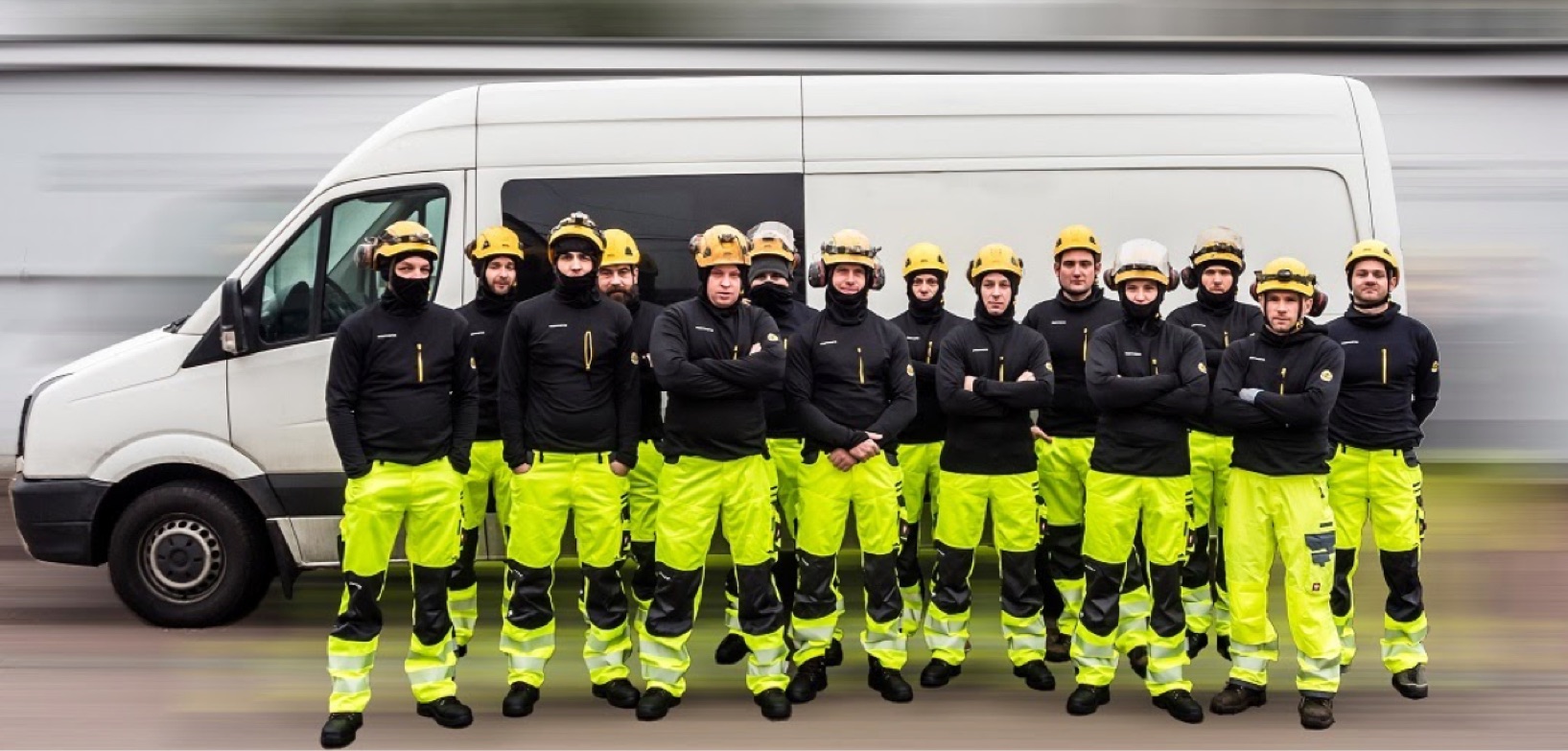 Fitness
The work we do is not easy. Our team consists of experienced climbers and cavers who possess the requisite physical and mental fitness necessary to work in difficult conditions, of divers who are used to working in masks underwater - and for all of whom dirty, dark, damp, cold and confined spaces are not a problem.
Training
All of our work-at-height operators have gone through quality training and possess the required certification to conduct rope access work. Most of them are also certified by IRATA and/or OTDL and have a Caving License from the Polish Alpinist Association. Our waterjetting operators are qualified to operate equipment at 2500 bar.
Expertise
Our experienced, full-time operators work together as a team. Most of our foremen and several of our high-pressure operators have been working with us since we started our cleaning business, which was over 10 years ago. Newly employed operators work under the careful supervision of our expert operators.
Commitment
We foster a self-motivated yet highly rewarding, performance-based work environment. Our operators are highly committed and motivated to complete each cleaning task accurately and on schedule.
Dedicated, specialist equipment guarantees that our operators are safe, even when working in the most demanding environments.
Wojciech Hołysz
Vice-President
Protective gear
Each of our operators has his own Personal Protective Equipment (PPE):
Basic protective clothing and equipment:
High-Vis pants
Polar sweatshirts
soft shell jackets
thermoactive clothing
steel-toe work boots (S5 safety standard)
neon safety vests
safety goggles
ear muffs
hard hats
For cleaning in damp environments:
waterproof coveralls of various types, e.g. gas tight, dust tight, disposable, lightweight, Gore-Tex fabric
waterproof and chemical-resistant gloves
rain boots with toecaps (S5 safety boots)
hard hats with a full-face visor and ear protection
2 specialist waterproof high-powered flashlights for work in complete darkness
For cleaning in hazardous environments:
half-mask and full-face respirators fitted with ABEK filters
heavy duty coveralls (protective suits with integrated socks, gloves and a full-face respirator with an elastomer double-flange face seal)
For every type of cleaning:
heavy duty, waterproof gloves
earplugs
dust respirators
For cleaning at heights we use rope access equipment that is certified and periodically inspected:
harnesses
descenders and belay devices
pulleys (ascenders)
ropes
carabiners