Cleaning services
We specialize in cleaning and unplugging industrial systems using high-pressure technology and rope access methods.
In any sector of the industry, each day of downtime means lost revenue, that's why we respond quickly to emergency situations and we can even send a team on-site the next day.
Piotr Stelmach
AlpinJet President

We've completed
2253
projects
all without failure
making it impossible
implementation of the service
Industries we've worked for
wood
production
pulp & paper
power
production
food & beverage
chemical
processing
petrochemical
manufacturing
construction
References available upon request.
Rope access
We can implement our rope access expertise and methods in any given cleaning project, which allows for greater overall flexibility and safety performance. Our work-at-height operators are certified by industry-leading associations such as IRATA and OTDL, and most of them are members of the Polish Alpinist Association.

Cleaning using rope access methods allows to efficiently remove fouling and debris where other cleaning methods and solutions would be more difficult or even impossible to implement. This is both time- and cost-effective for the client.

Although a cleaning task might not demand work-at-height operators, our team includes industrial climbers and cavers – professionals who are used to working in completely dark, confined and damp spaces – thus we can efficiently conduct cleaning operations in the most difficult, hard-to-access places.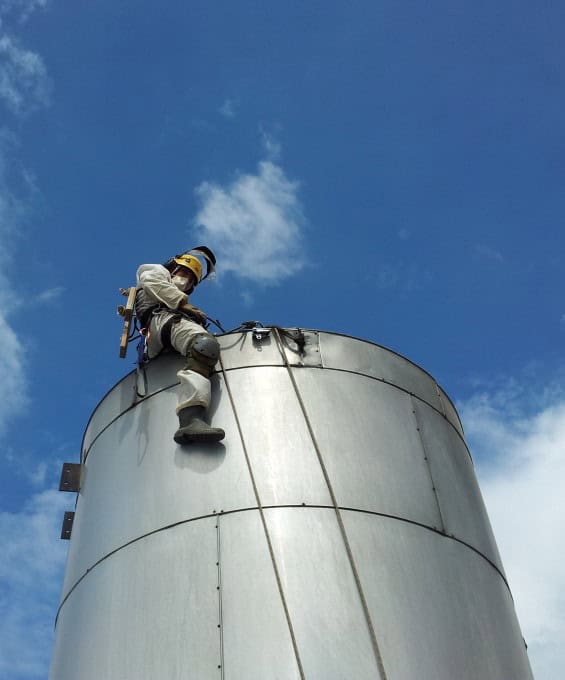 High safety procedures
We work in extremely dangerous and demanding environments. Operating at heights, inside a pipeline, in oxygen-deprived or flammable conditions or requiring the use of chemicals demands proper preparation and planning. We provide our cleaning services to full industry certification and strictly follow all safety procedures (Polish: BHP) during every cleaning project.
READ MORE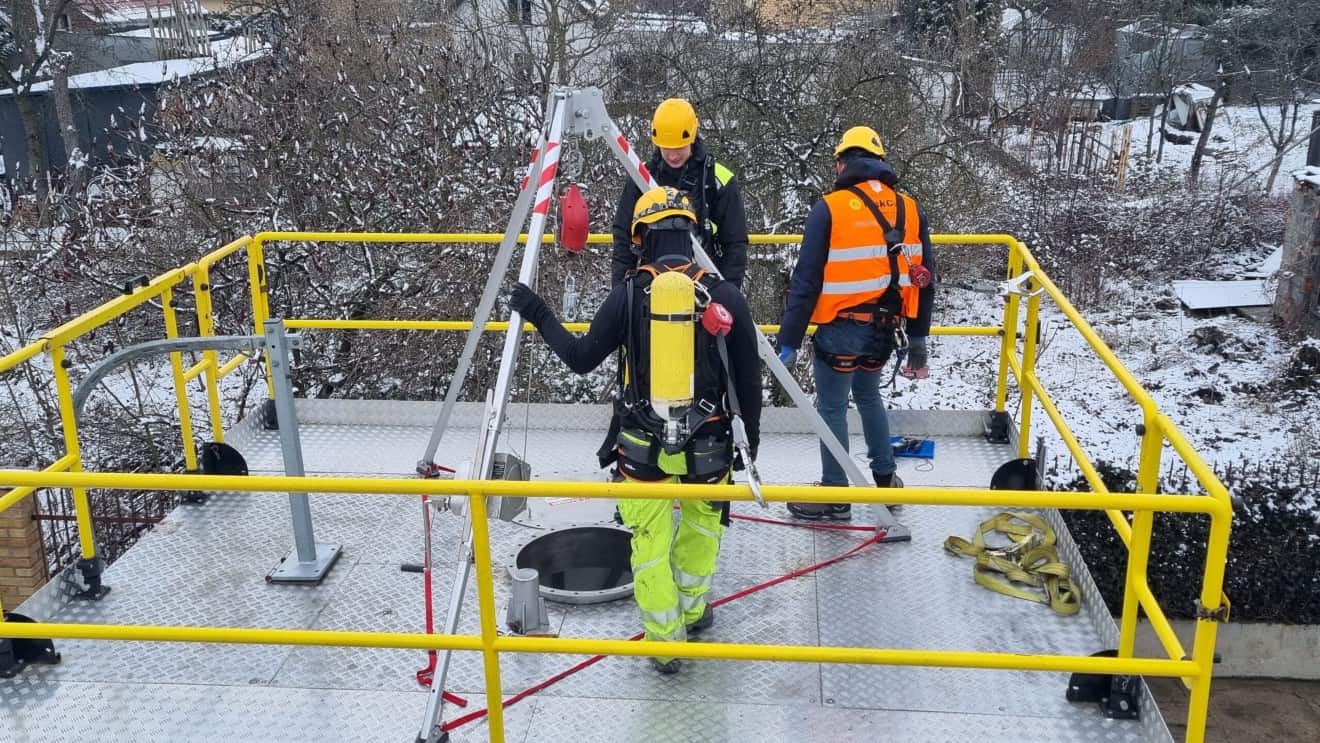 Experience
We have over 14 years' experience in cleaning all types of industrial installations of various size, shape and use. Successfully completing cleaning projects across a variety of industrial sectors – from food & beverage to petrochemical – means we possess the hands-on experience and professional know-how necessary to handle any deep clean task to remove various types of fouling, sediment deposits and heavy debris.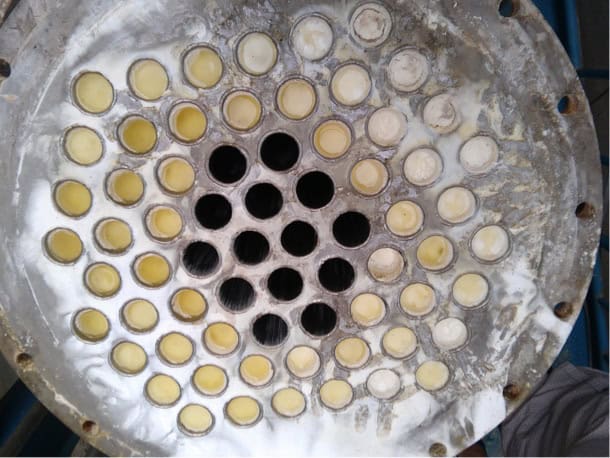 Cleaning a heat exchanger entirely plugged by hard salts formed during the removal of galvanic fluids.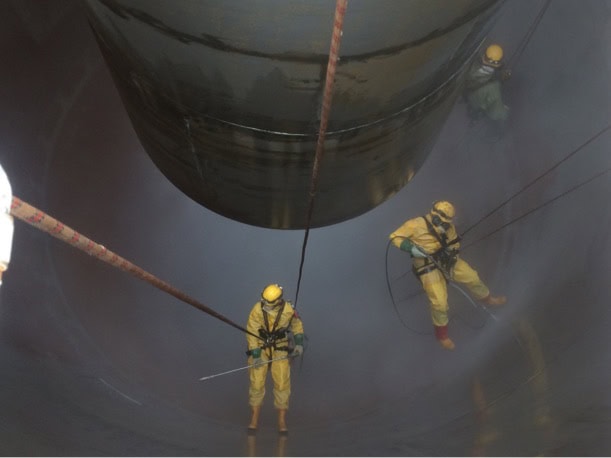 Cleaning via rope rigging to remove dust and shavings in 30-meter high cyclones.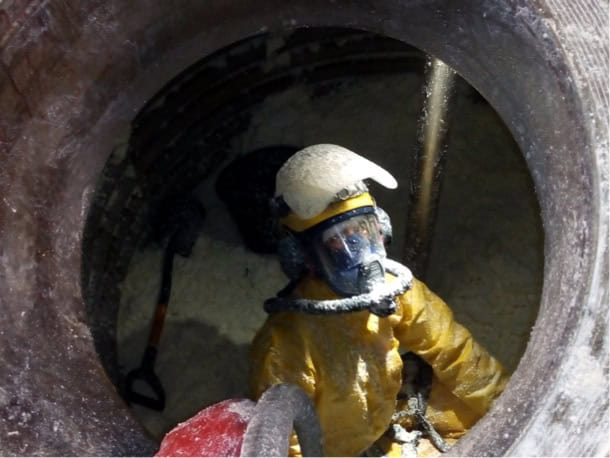 Removal of five tons of resin that had hardened in a reactor due to batch error. The task required the use of full-face respirator masks.
READ MORE
Equipment
We use mainly our own equipment during cleaning tasks. Our entire selection of tools and machines – from high-pressure water pumps through power units to pipeline cleaning nozzles – is purchased brand-new, directly from the manufacturers. This guarantees the highest quality of the tools we use and eliminates any unforeseen equipment failures. Our many years of experience allow us flexibility when selecting the optimal applications from each manufacturer's array of ready-to-use equipment. If necessary, we can develop custom solutions and implement our own applications that are unavailable to competitive cleaning service providers. This allows us to adapt all our tools and equipment to meet the unique demands of each cleaning project.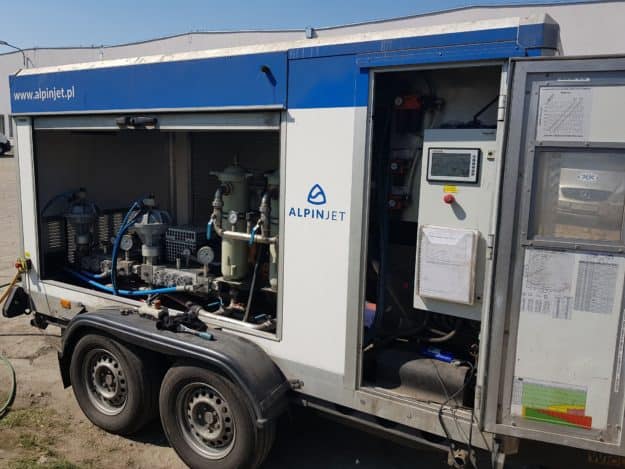 0
high-pressure water pumps
0
pipeline cleaning nozzles
0
reusable waterjet heads
Experienced team
We ensure highly efficient fouling removal techniques and cleaning operations thanks to our innovative equipment as well as experienced and well-coordinated operators. All of our operators are physically fit, and most are trained climbers, cavers and divers ready to work in the most extreme conditions.
Highest standards guaranteed
There is no room for error in any industry – as time and reliability count the most – that is why we are dedicated to maintaining strong safety performance. We meet all safety standards as detailed in ISO 9001, 14001 and 45001 certification. For many years we belonged to the prestigious American WaterJet Technology Association (WJTA), and most of our rope access operators are Polish Alpinist Association members.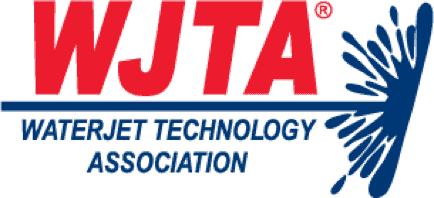 For many years, we belonged to the prestigious international WaterJet Technology Association (WJTA) which brings together key players in the waterjetting business.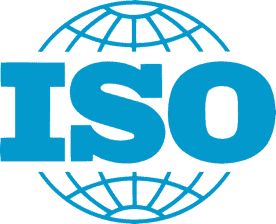 We have ISO 9001, 14001 and 45001 certificates confirming compliance with safety standards for high-pressure waterblasting and rope access services.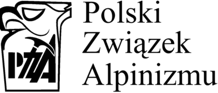 Each project requiring the use of rope access methods is organized and supervised by a qualified Polish Alpinist Association instructor.
Please contact our office if you have any questions or a cleaning project for us.
Our expert staff will contact you promptly to answer any questions.